Kodak Carousel Projectors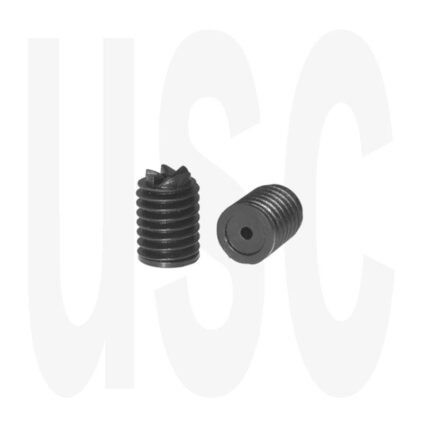 USCamera
import Kodak focus motor gear fits all the carousel focus motor shafts from the 600 through the 900 AV series.we know of. 
Please note:
Great care must be used when pressing this gear onto the motor shaft or you can permanently damage the motor. Package of 1 gear.
Made by USCamera China.