... some words about USCamera
Online Since 1998 .......
Serving Photographers
and Technicians Worldwide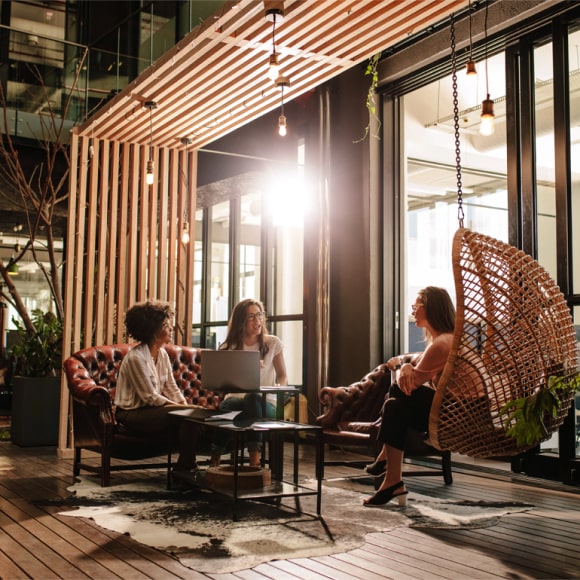 just a thought in 1975...
...was USCamera
The photo equipment service field was growing in the 70's…

I liked cameras and was fascinated by the mechanics and this business was opening up. Mostly because of technicians and independent service centers in the 60's, not letting up on the manufacturers to support them.
By the late 70's, their own service centers could not provide timely service to their customers. They they finally provided repair parts and service information to qualified  shops or technicians.
That interested me, so I attended the resident program and graduated from the National Camera school in Englewood Colorado after about 1400 hours over a 12 month period. Afterwards, working 3 years at the largest photo repair center in Colorado, Denver's Rocky Mountain Camera Repair as a general tech though I worked primarily on medium format cameras/lenses and 35mm cameras/lenses. I would work on anything photographic if needed.
More on this later….
working on this page...
very soon.
DEVELOPED BY XTEMOS STUDIO @ 2021.
We work through every aspect at the planning
Our company history and facts
I should be incapable of drawing a single stroke at the present moment; and yet I feel that I never was a greater artist than now.
Design & development process demonstration
A wonderful serenity has taken possession of my entire soul,like these sweet mornings of spring which I enjoy with my whole heart.