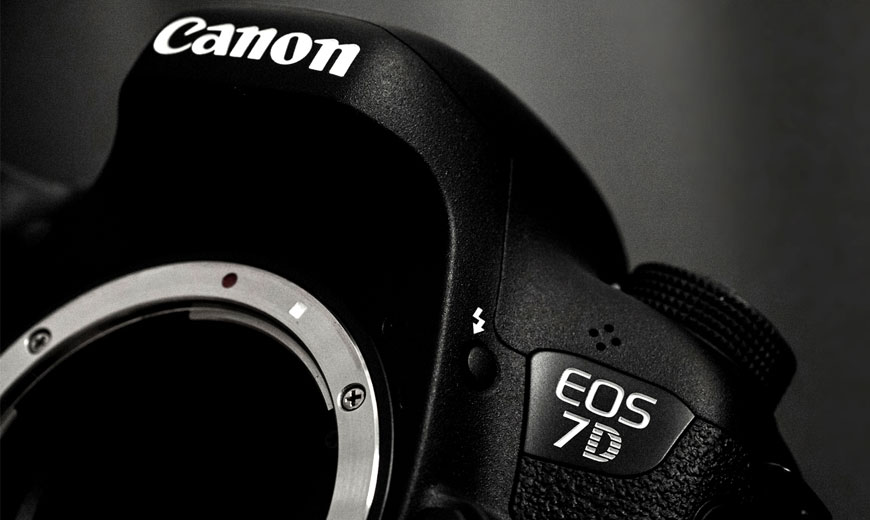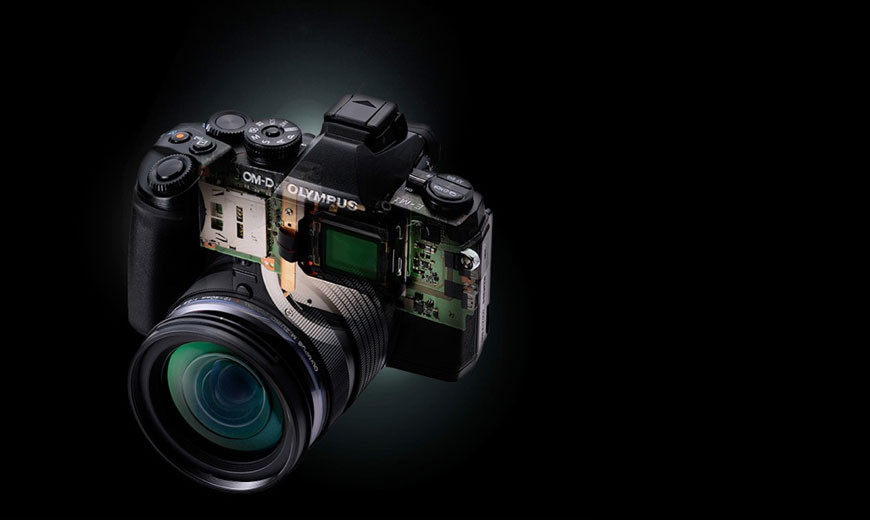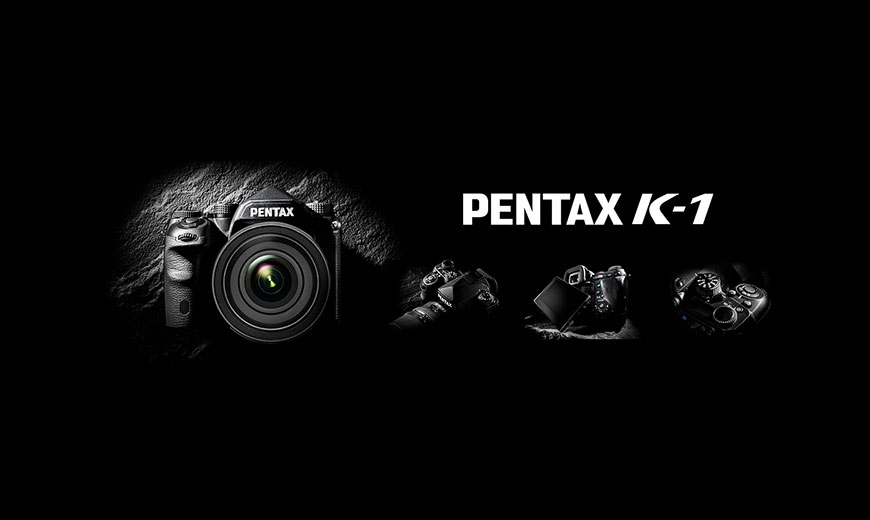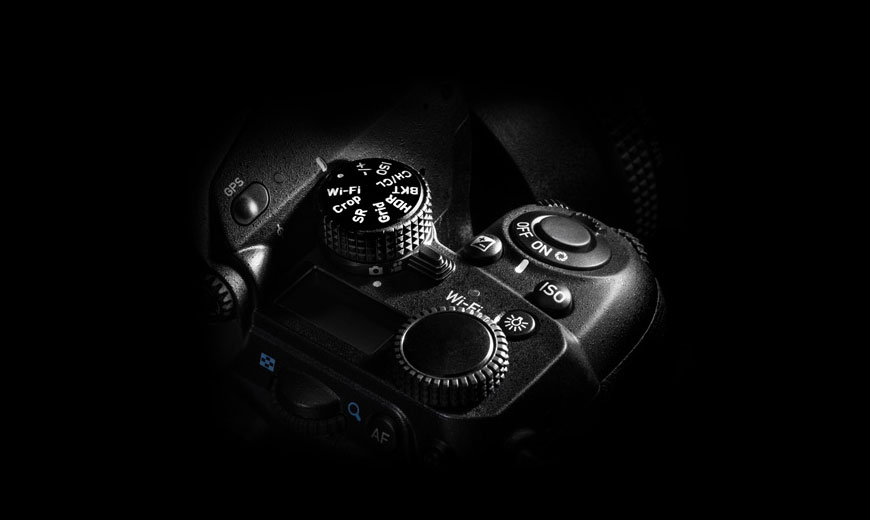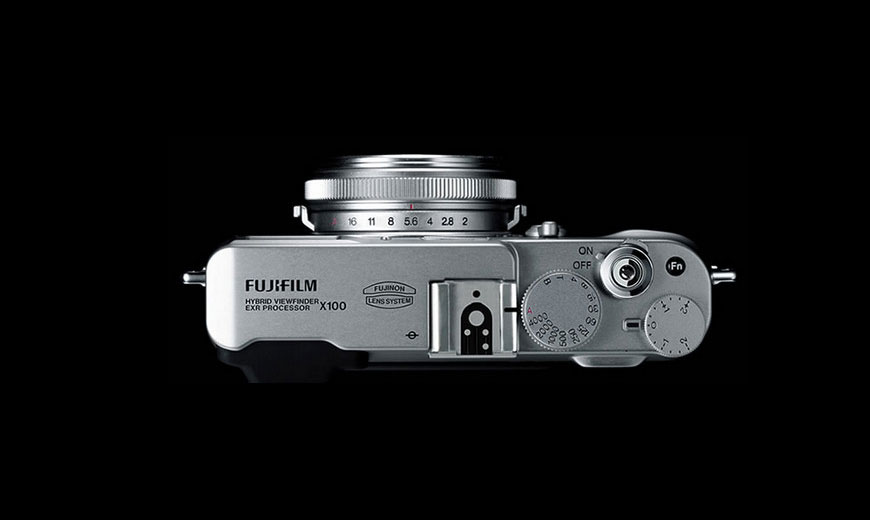 Home | Welcome to USCamera
Home for a talented group of camera technicians and enthusiasts who truly enjoy what they do.
This platform will allow us to share much of the information and knowledge we have gathered by servicing imaging equipment.  We have hundreds of tips and some tricks used when servicing certain models.  This information you only can get from repairman or technicians with years of experience.
We also want to encourage customers and visitors to comment on those tips and instructions.
Over 100 Years Combined Service Experience
We can help you with most any parts or service you may need.  We have more experience with film equipment only because it has been in use for a much longer period of time.
Whether you're a professional photographer, collector, amateur or an enthusiast, the staff at USCamera can help with your imaging needs.
Inventory and Much More
First of all, we actually stock parts. We specialize in repair spare parts for vintage 35mm film cameras, digital cameras, flash, lenses, light meters, motor drives, movie projectors, slide projectors and more.
In addition to digital camera parts, USCamera has many vintage parts for 35mm film cameras and equipment.
Top manufacturers like Canon, GAF, Konica, Mamiya, Minolta, Nikon, Olympus, Pentax, Petri, Praktica, Ricoh, Rollei, and Vivitar to name a few.
The most popular requests for parts for the Canon AE-1, Konica C35, Minolta X700, Nikon FE FM, Olympus OM1 OM2n, Pentax ME Super, Ricoh XR, Rollei 35 and Yashica Electro 35.
Needless to say, repair shops attract parts cameras.  We have hundreds of those also. In addition, we add daily to our database of service manuals, owners manuals, and parts information.
Contact us with any parts or information requests, you may be surprised.
30 Day Money Back Guarantee
Finally, we want to make you our customer for years. We want you to be happy with your purchase. If you are not satisfied we will be happy to refund or replace it. Some restrictions apply.
USCamera