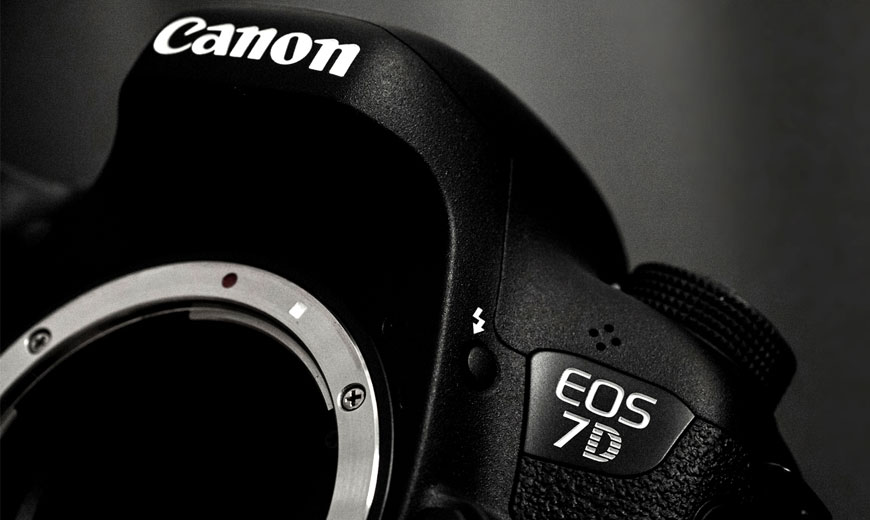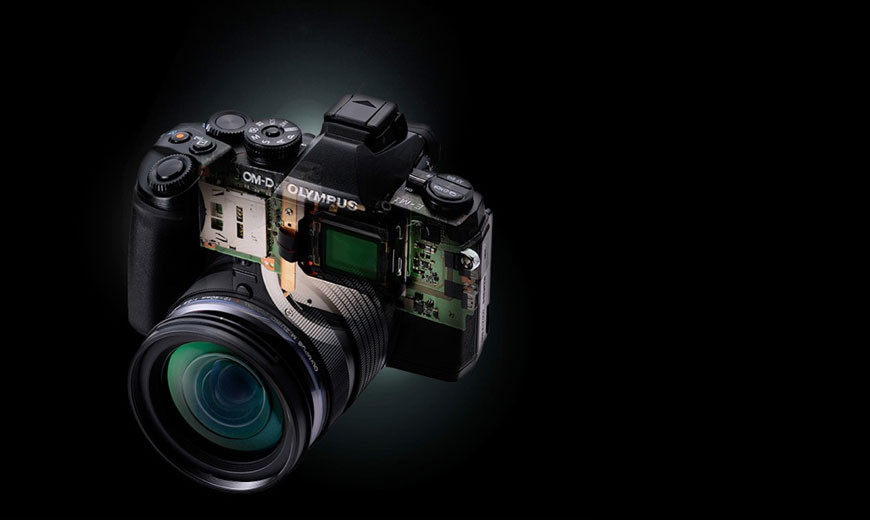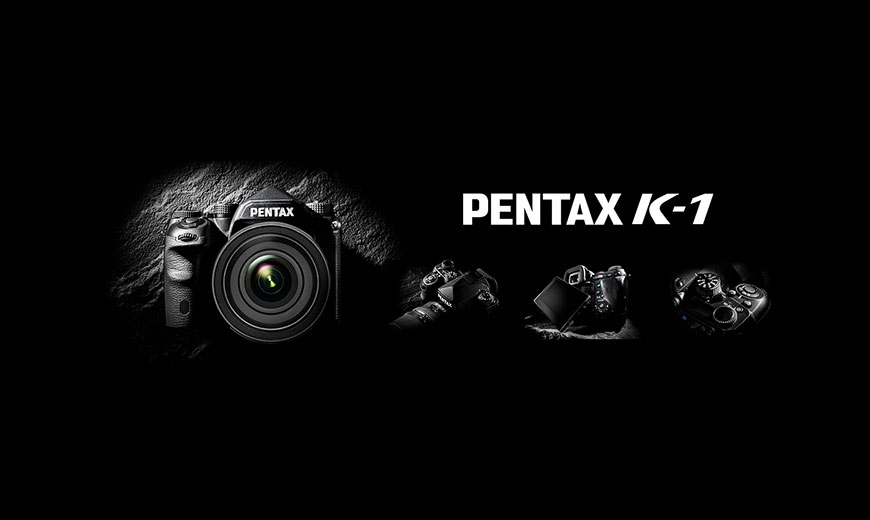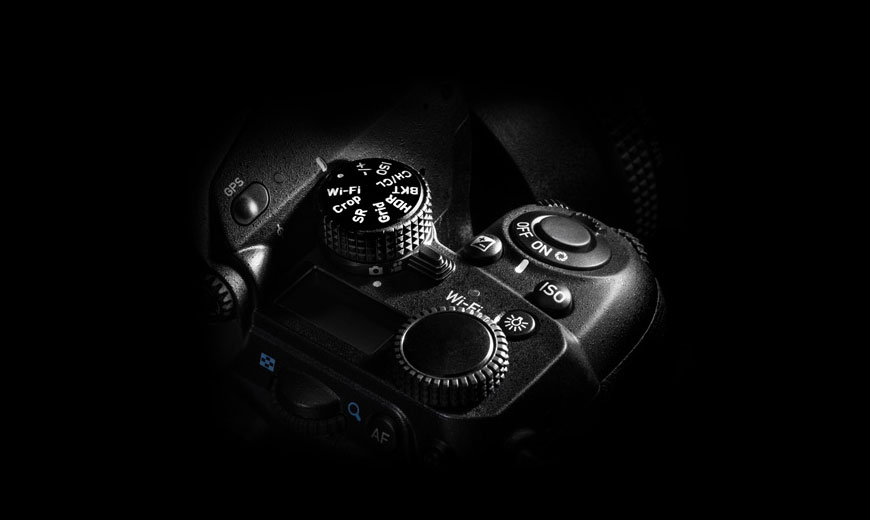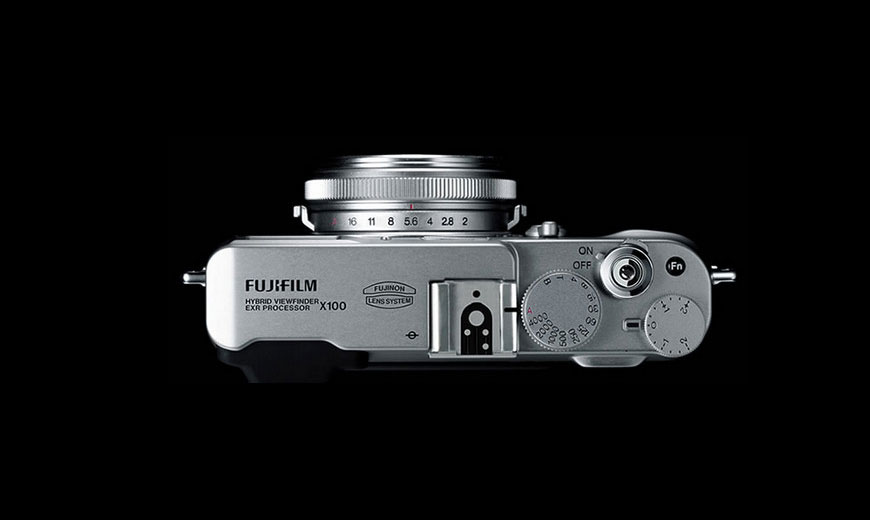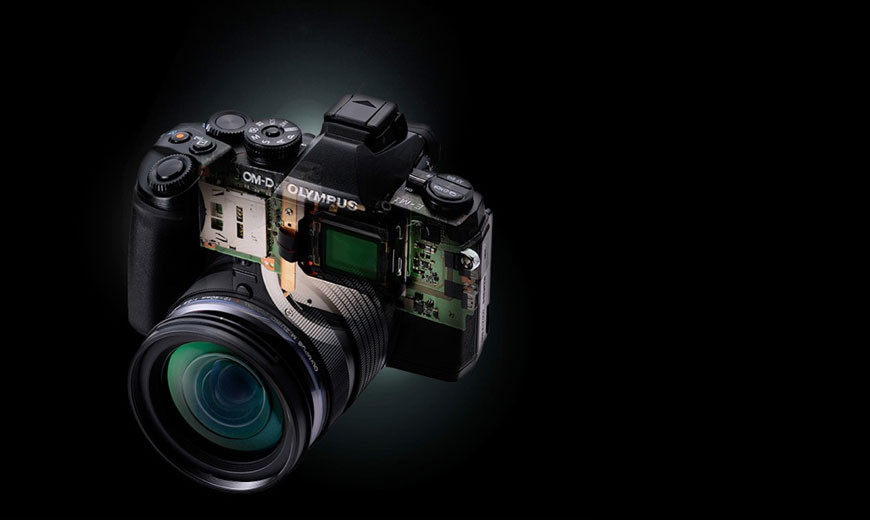 Who are we?
More than a Camera Parts Store
Over the past 18 years, our internet customers have come to know us as the best photography and camera parts Etailer in the world. As the imaging industry evolves, so do we – that's why US Camera carries everything from top films and digital camera replacement parts  to lenses, light stands, tripods and more. We carry many of the top brand names such as Bogen, Canon, Kodak, Manfrotto, Metz, Minolta, Olympus, Pentax (Ricoh) –   so you can capture and enjoy life's most precious moments.
Massive Inventory – Imaging & Beyond
However, US Camera is more than a camera parts store – we pride ourselves on maintaining a one of the largest camera parts inventory. Over 6000 part numbers available, 80,000 camera, flash, lens, battery packs and other repair parts in stock and ready to ship.
So far in 2017, we've added 473 new parts catalogs / service manuals, 171 new digital camera parts, 22 new Manfrotto parts, 73 new Canon EF EF-S lens spare parts, 978 page updates. and much more.
Over 50 Years Imaging Parts Expertise
You don't need to be a professional to talk with a professional. Whether you're a top photographer, an amateur, or an enthusiast, the experts at US Camera are happy to help with your specific needs so you can be confident your purchase will work for you.
30 Day Money Back Guarantee
If you are not satisfied with your purchase we will replace it or refund your purchase price less shipping. Some restrictions apply.