Mamiya RZ Film Back Kit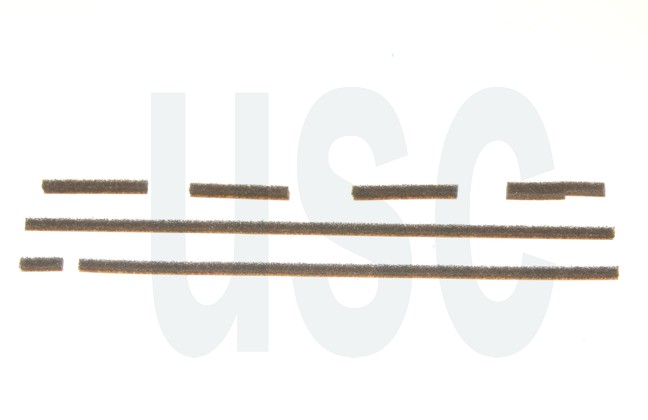 RZ Insert Kit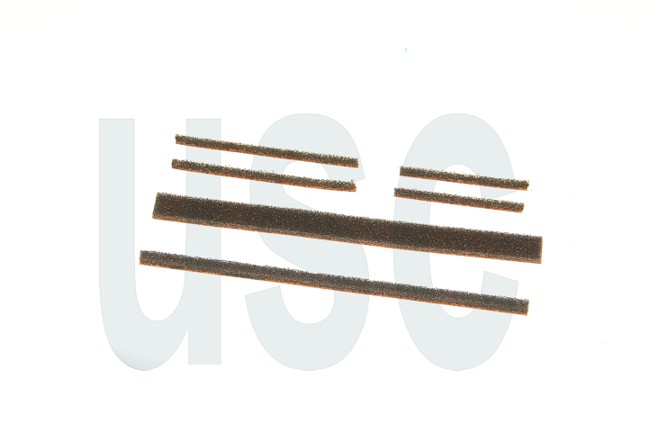 RZ Shell Kit


USCamera custom light seal kits for both the Mamiya RZ 120 220 645 Film Back insert and shell. The insert kit includes upper channel seals right/left, lower channel seal, right guide plate seals upper / lower and left guide plate seals upper / lower. All seals have the adhesive already applied. Just peel off the backing and press into place. Top Quality imported open cell foam.

For light seal installation/removal information go here. For help installing this Mamiya light seal kit go here.
Tech Note: The RB film back consists of the insert and the insert shell, both pieces may require seal replacement. However we have many requests for one or the other so both are available separately. If you need the insert shell kit, go here.

Sale $12.50