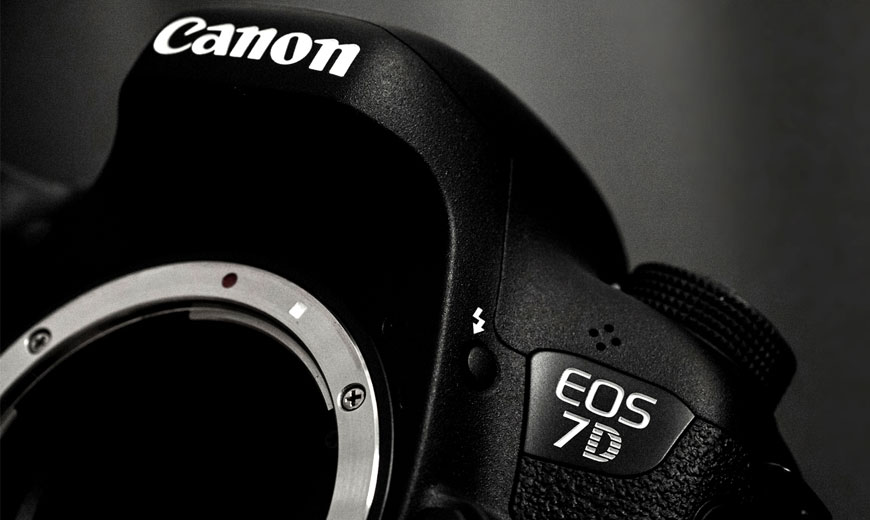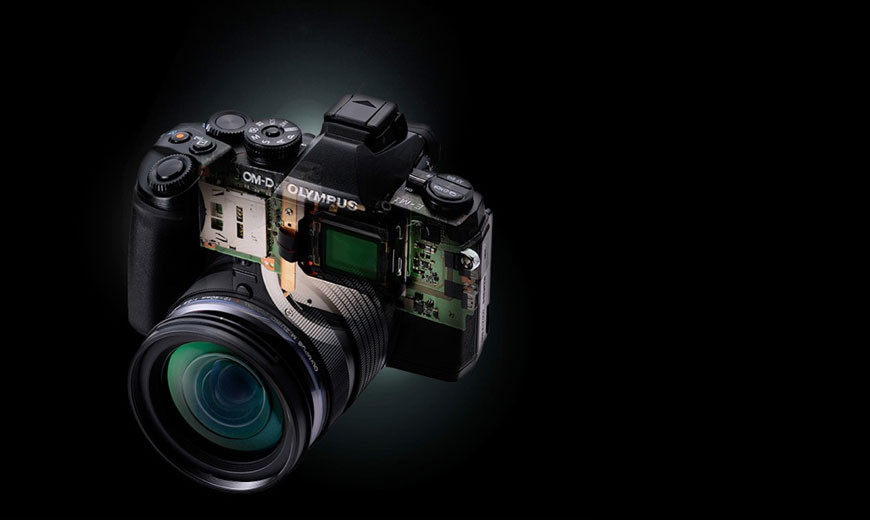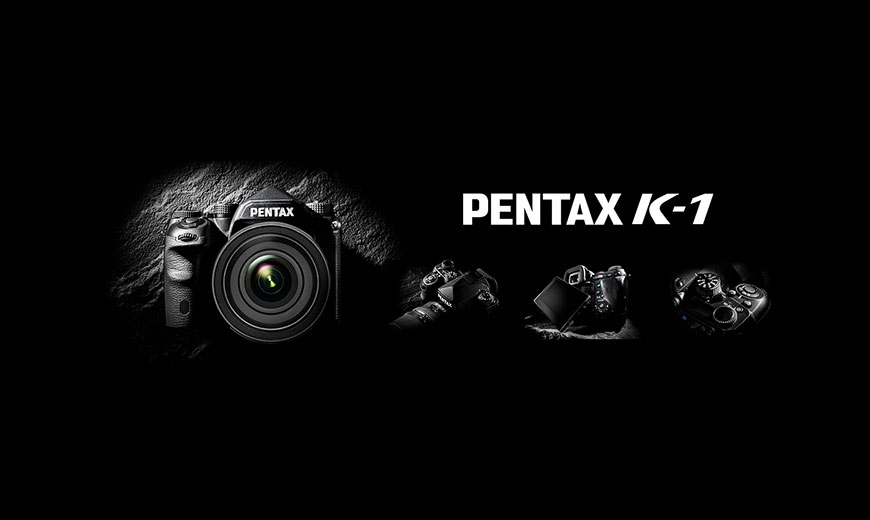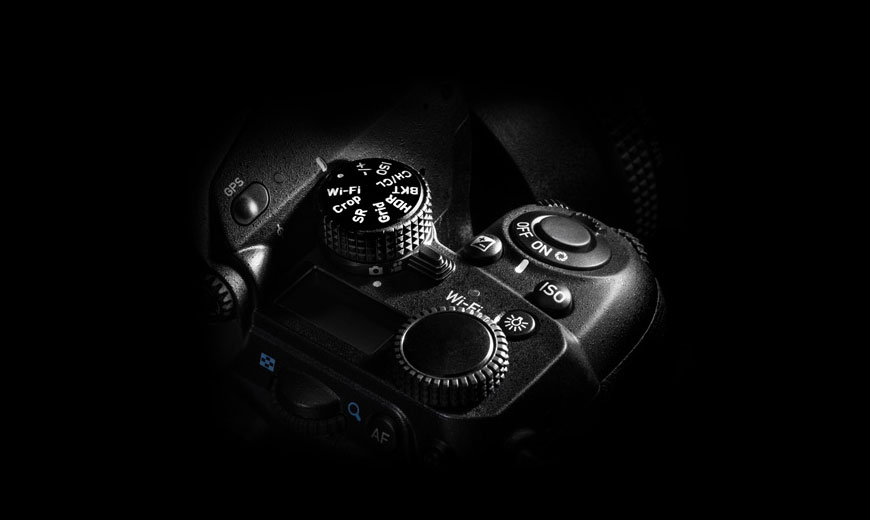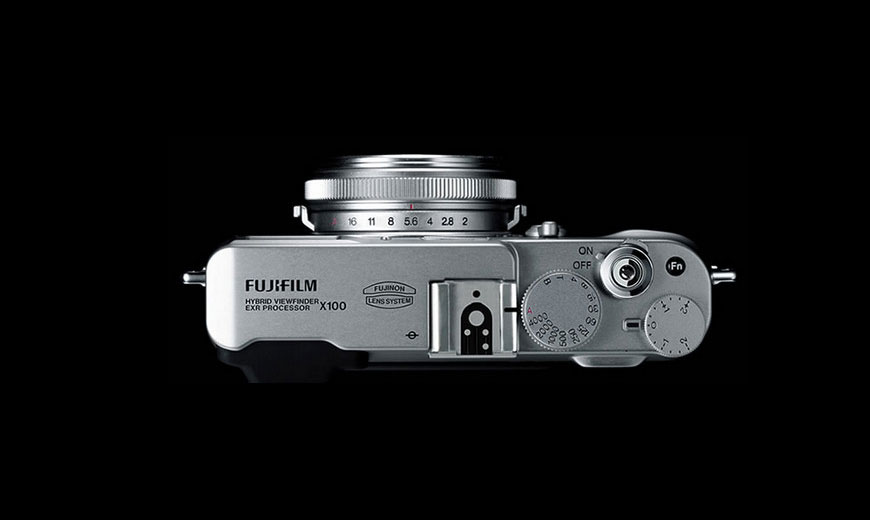 USCamera
Home | Welcome
We are really excited and happy to have moved to this new home. It will allow us to easily share much of the knowledge we have gathered through servicing imaging equipment.  We have hundreds of tips you only can get from technicians with years of experience.  We also want to encourage customers and visitors to comment on those instructions.
Over 100 Years Imaging Service Experience
You have found the home of a talented staff of technicians and camera enthusiasts who truly enjoy what they do. We can help you with most any parts or service you may need.  We have more experience with film equipment only because it has been in use for a much longer period of time. Whether you're a professional photographer, an amateur or an enthusiast, the staff at USCamera can help with you imaging needs.
Inventory and Much More
USCamera has tens of thousands of new parts as purchased directly from the manufacturers going back as far as 1977.  We have also purchased the parts inventory from some closing film camera repair shops and factory service centers who serviced only film cameras.  Needless to say, repair shops tend to attract parts cameras and we have a little over 10,000 of those. Contact with any parts needs, you may be surprised.
Never throw away broken digital or film cameras, lenses or imaging equipment away. Most are always worth something.  Let us know what have.
We are also adding to our online downloads every day. We have thousands in stock not listed at this time. Many film camera manuals. Contact us if you are looking for a parts list or service manual not online.
30 Day Money Back Guarantee
If you are not satisfied with your purchase we can refund or replace. Some restrictions apply.
Home